Tiny puts on the wildest and most energetic meets in the country.
With excellent judges, great music, awesome fans and incredible awards, you won't want to miss the fun!
TINY'S NEXT MEET:
TINY MEEKER PRESENTS
THE IPA NO EXCUSES TEXAS OPEN
January 27, 2018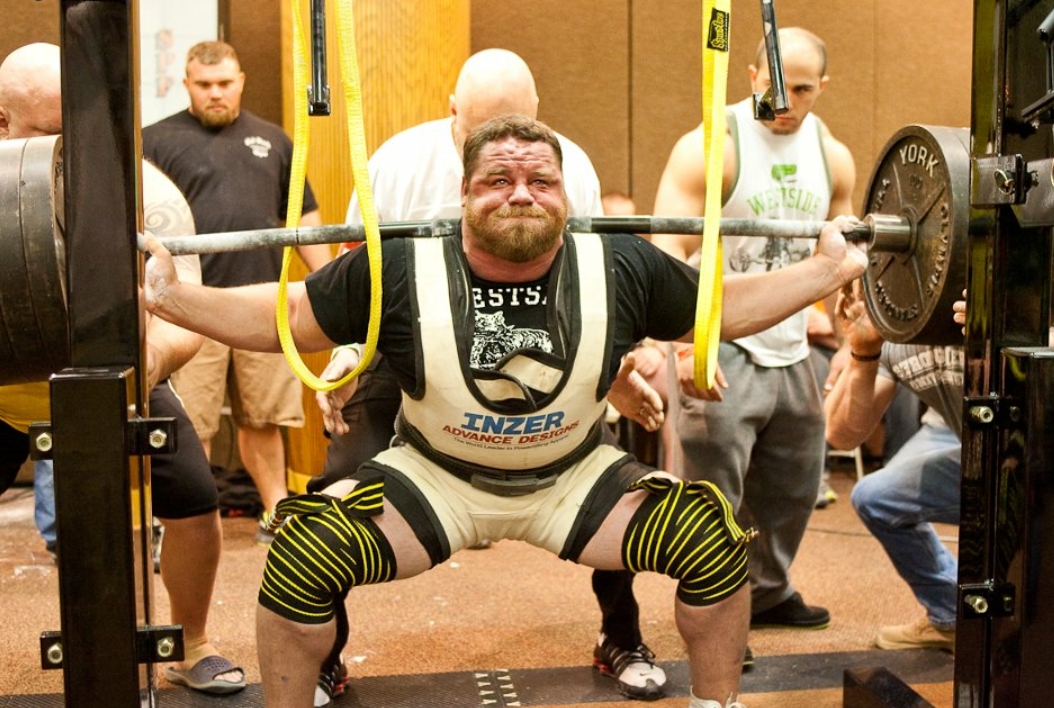 Nathaniel Center
804 Russell Palmer Rd
Kingwood, TX. 77339
CLICK THE BUTTON BELOW TO
REGISTER ONLINE NOW!
There is a 60-Lifter Limit! Don't MisS out.
TINY'S PAST MEETS:
2017 WABDL® - THE TINY MEEKER/GLC 2000 CLASSIC
FEBRUARY 25, 2017
SOUTHERN POWERLIFTING FEDERATION FULL POWER BLAST II
AUGUST 27, 2016
TOUR 18 - HUMBLE, TX
TINY MEEKER CLASSIC & GLC2000 PreSENTS:
WABDL® - TOUR 18 TEXAS STATE BENCH PRESS AND DEAD LIFT CHAMPIONSHIPS
JuNE 11, 2016
TOUR 18 - HUMBLE, TX
TINY MEEKER CLASSIC
FEBRUARY 27, 2016
LONE STAR COLLEGE'S FITNESS TRAINING CENTER
the SPF LONE STAR ONE LAST PULL
DECEMBER 12, 2015
LONE STAR COLLEGE'S FITNESS TRAINING CENTER
SPF FULL POWER BLAST
SEPT. 26, 2015
LONE STAR COLLEGE'S FITNESS TRAINING CENTER
TINY APPRECIATES HIS INCREDIBLE sponsoRS: